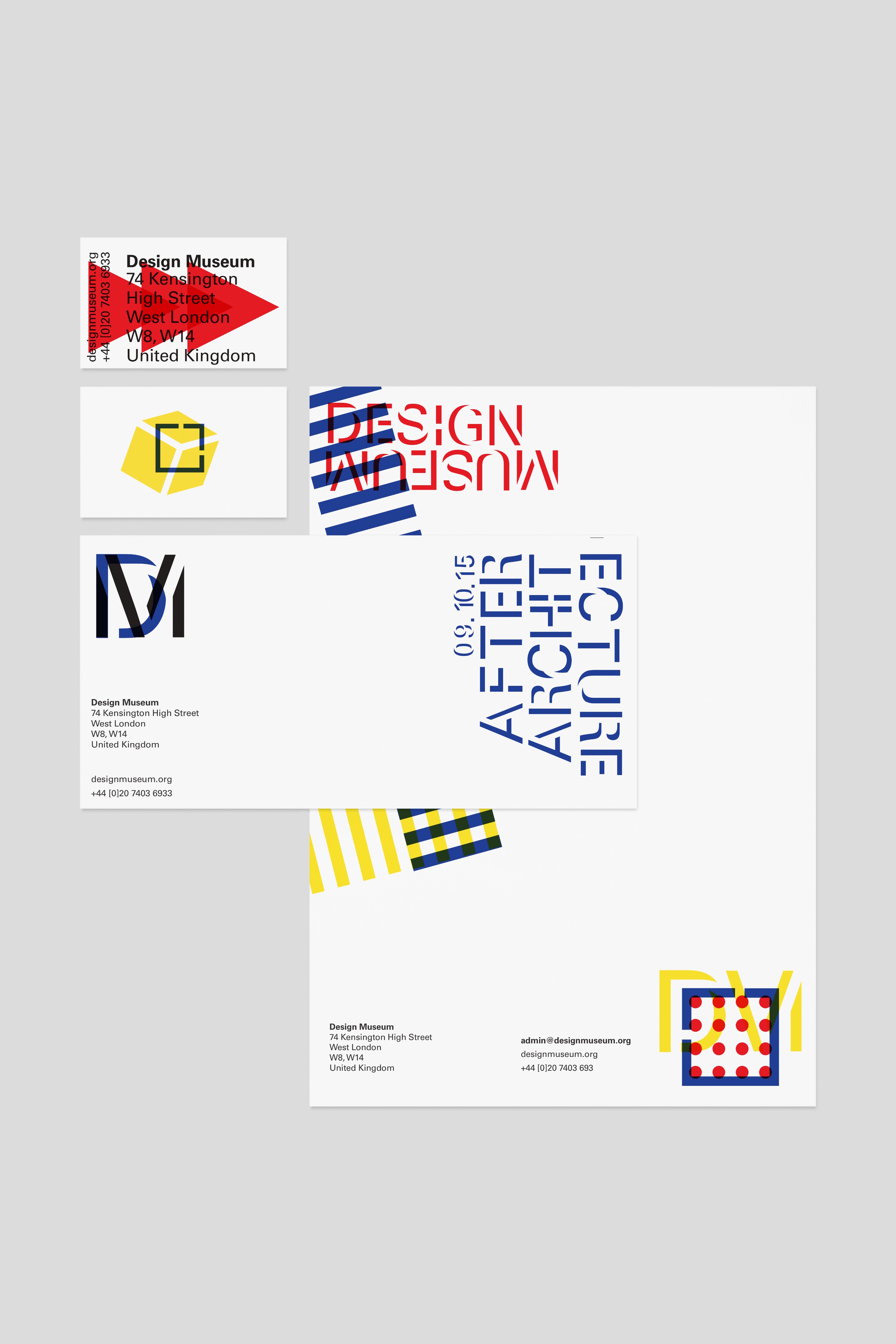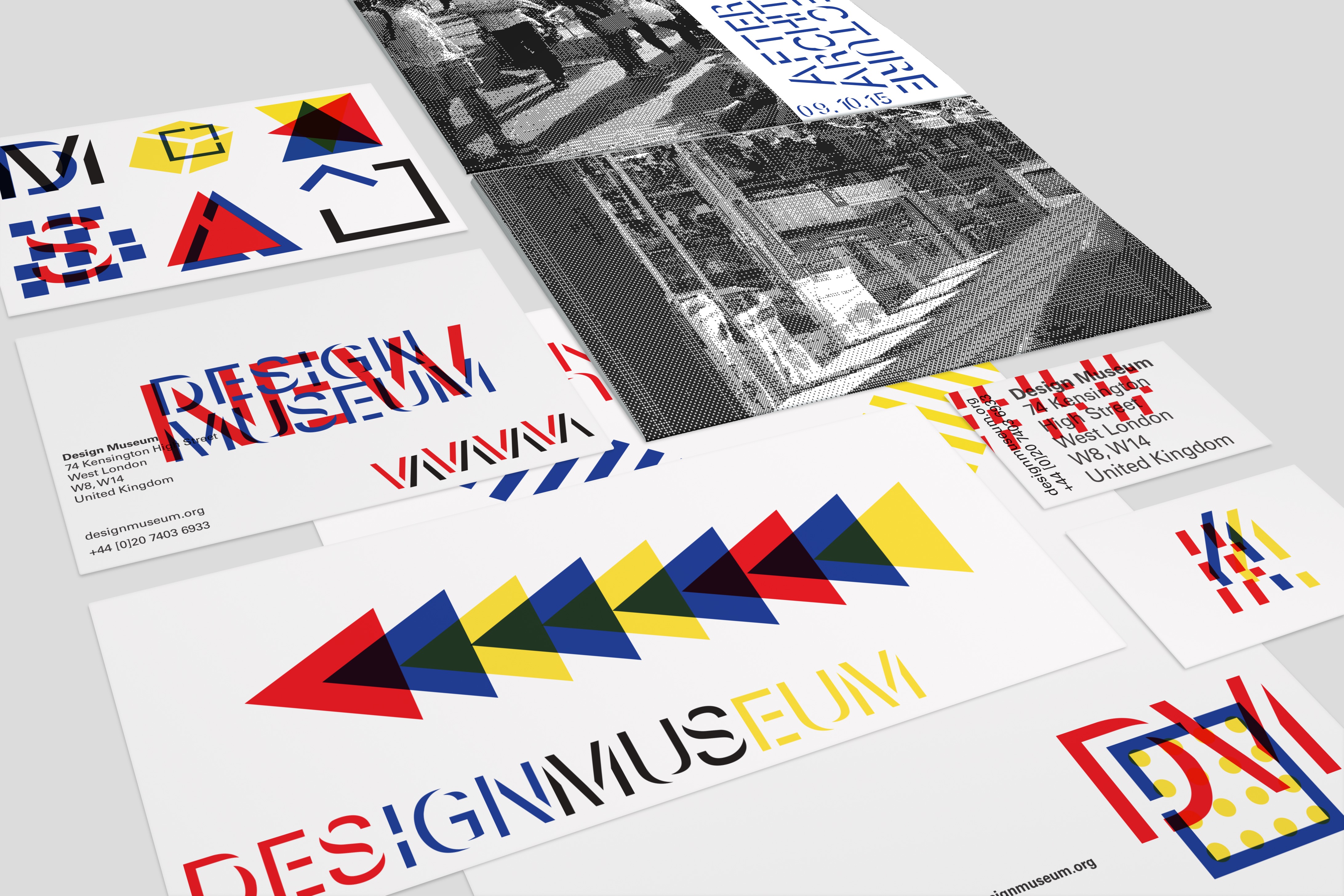 International Society of Typographic Standards competition proposal for a new branding system for the new Design Museum in London.
Staff, exhibiters, guests and public could design unique communications within the confines of a kit. Using the museums branding through stencils and stamps, anyone could take the role of designer.
25pp A4 booklet, 5 A4 laser cut stencils , 4 colour ink stamps.