Single colour logo addition for Monash University FODMAP. These logo's will appear on Monash University FODMAP Certified products in the near future.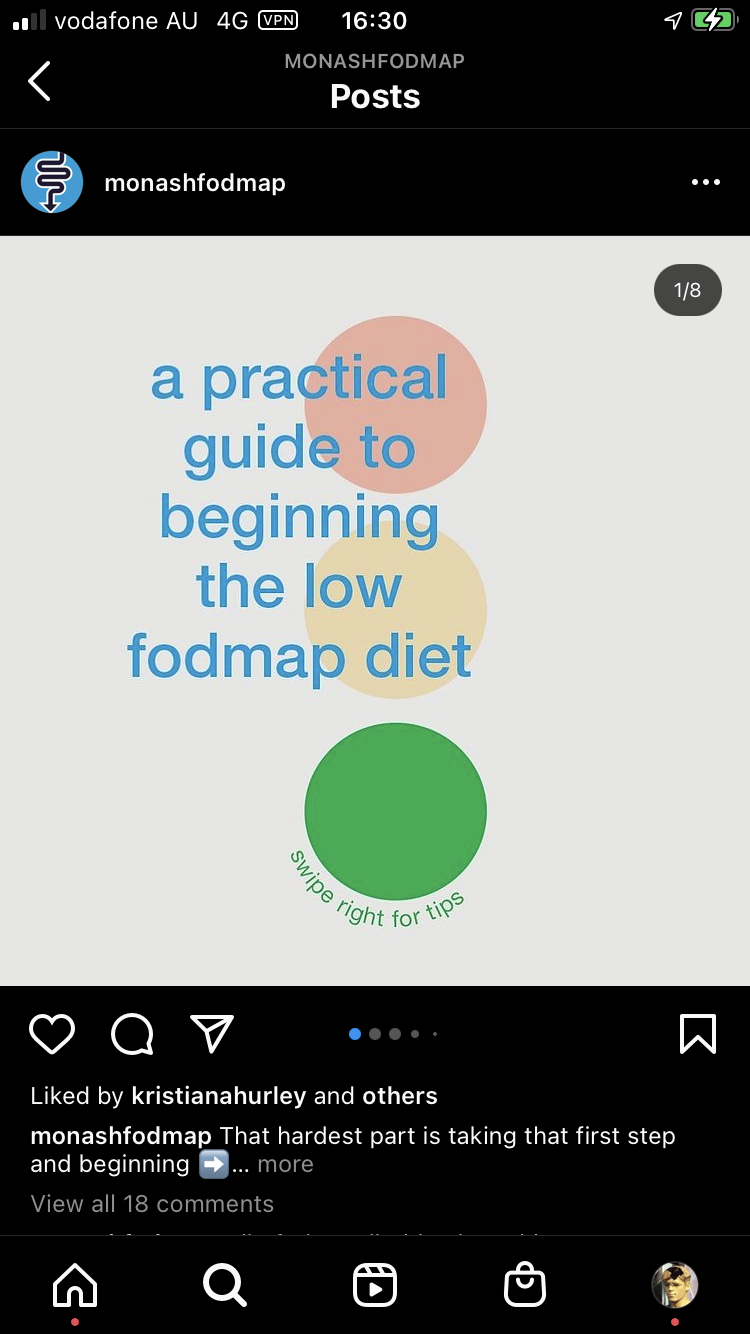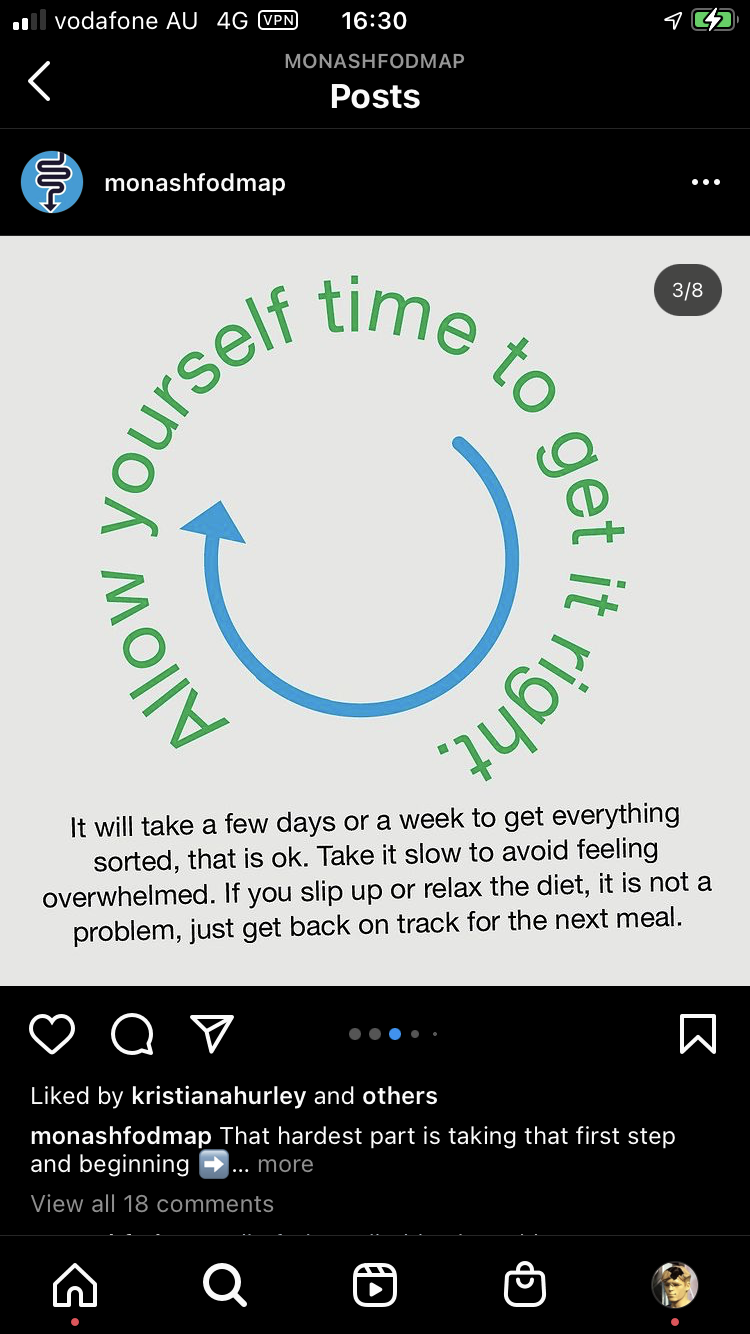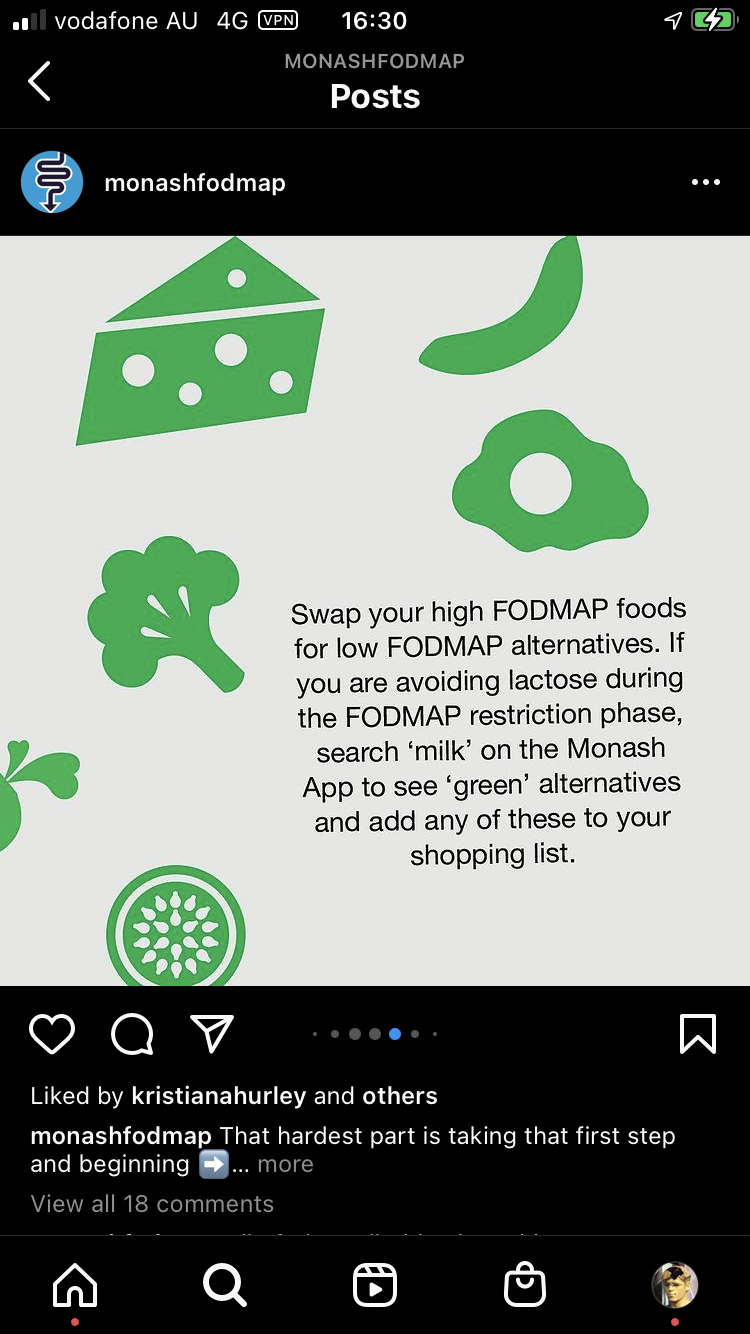 Information graphics for social media - if you want to see more theres lots of these on the monashfodmap instagram page.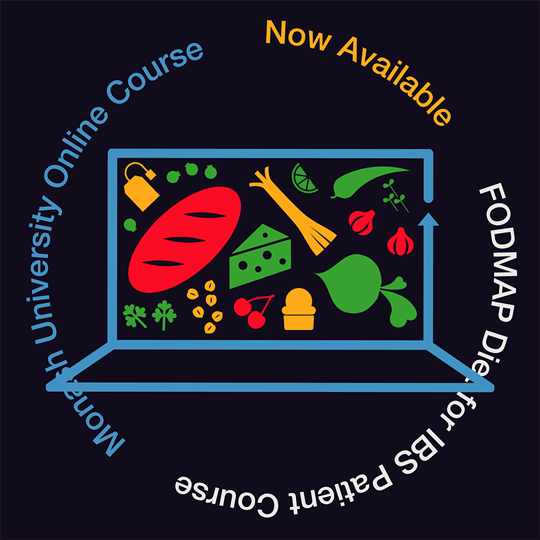 These are lil' animations made for Monash FODMAP's Instagram.